Curso de desenho óptico com programa OSLO
2. Superfícies planas e prismas  
3. Superfícies esféricas  
4. Lentes finas
5. Lentes espessas   
8. Traçado de raios
9. Aberrações de lentes
10. Instrumentos ópticos        
Lista de exercises por capítulos 
02)  Superfícies planas e prismas
04)
05)
07)
08)
09)
10)
Books
1) Fundamentals of Optics 
by Francis Jenkins and Harvey White, 4th Edition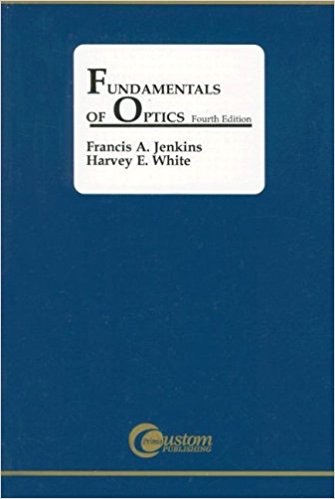 2) A curse in lens design
by Chris Vezel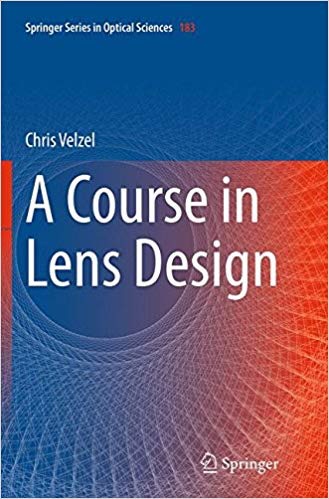 3) Fundamental Optics Design
by Michael J Kidger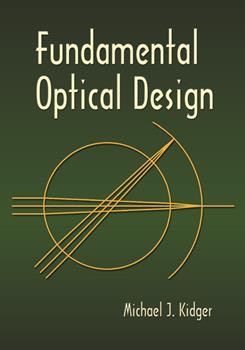 4) Practical Optics - 
by Naftaly Menn,  Elsevier Academic Press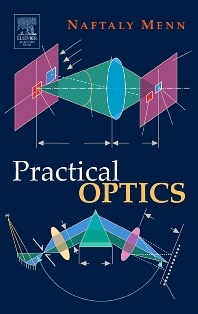 5) Lens Design Fundamentals
by Rudolf Kingslake R. Barry Johnson, Elsevier Academic Press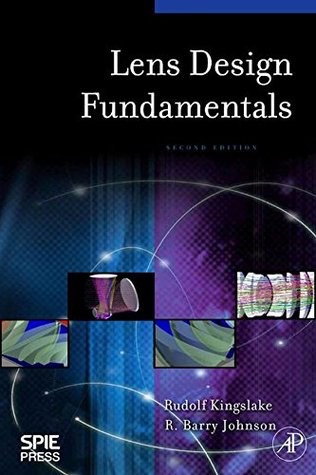 6) Field Guide to Geometrical Optics 
by John E. Greivenkamp,  Spie Press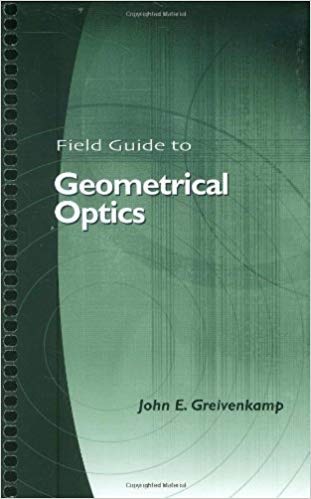 7) Desenho e Fabicação Óptica - 
by Sergio Carlos Zilio, Instituto de Física de São Carlos, USP 
Software
OSLO from Lambda Research
OSLO Tutorial                                                    https://www.lambdares.com/su/oslo/
Total hours: 20 h
Type: Mini-course
Goals:
Introduce the concepts of optical aberrations and training students to work with optical design software OSLO. 
Program Summary:
    Coordinate system and notation. The rectilinear propagation of light. Snell's law. Rays and wavefronts. Stops and pupils. Marginal and chief rays . Entrance and exit pupils.Field stops. Aberrations of the Rotationally Symmetric Optical System. Aberration Analysis. Reference Wavefront and reference image point. Wavefront Error and Ray Errors. Wave Fans and Ray Fans. Spot Diagrams.Wavefront Expansion. Defocus and Tilt. Rayleigh Criteria. Chromatic Aberration. Spherical Aberration. Field Curvature. Astigmatism. Petzval Surface. Coma.  
Evaluation   Method:
Lectures. Exercise classes.
Bibliography:
     Fundamental Optical Design - Michael J. Kidger, Spie Press